Resources
The Ty Pozzobon Foundation has partnered with Canadian Pro Rodeo Sports Medicine. The goal is to educate and enable rodeo competitors to care for their injuries, physical and mental.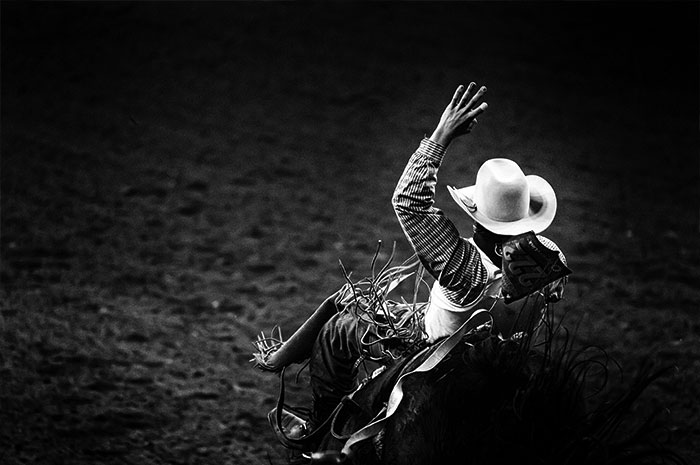 A concussion is a disturbance in brain function caused by a direct or indirect blow to the head. It can result in a variety of nonspecific symptoms. It frequently does not involve loss of consciousness. Concussion should be suspected if any or all of these symptoms are present. Headaches, loss of balance, confusion, or emotional swings.
Please visit this website for more information: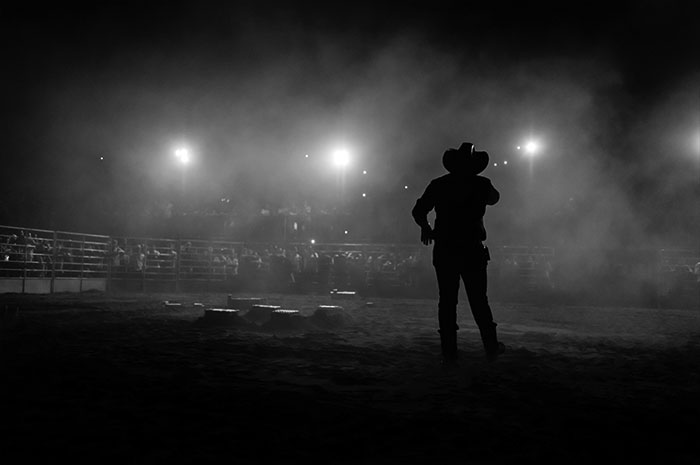 Issues with mental health can happen to anyone at any time. They can affect our emotions, psychological state, and social well-being. Physical head trauma, common in rodeo athletes, can be a contributor. Mental health issues don't manifest themselves like a broken leg. But they can be far more serious.
Please visit this website for more information:
Canadian Pro Rodeo Sports Medicine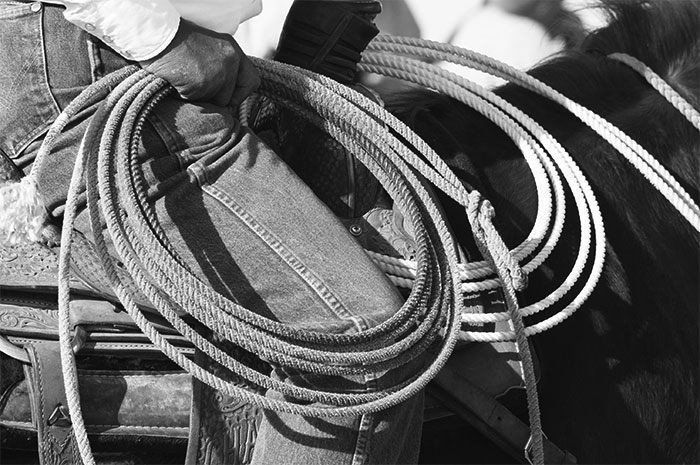 Founded in 1983, the CPRSMT is a volunteer-based group of over 50 caregiver volunteers. It is a not-for-profit organization dedicated to serving the sport of rodeo. It has a volunteer Board of Directors. The team attends around 180 events in an average rodeo season. They provide pre-event prep, arena coverage, post event care and education.
Please visit this website for more information:
Ty Pozzobon Foundation - Mental Health

In continuing to support the health and well-being of western sports participants inside and outside the arena, we are proud to release this second educational video in conjunction with the Canadian Pro Rodeo Sport Medicine Team (CPRSMT).

Posted by Ty Pozzobon Foundation on Tuesday, January 8, 2019
Concussion Awareness

In conjunction with the Canadian Pro Rodeo Sport Medicine Team (CPRSMT), we are proud to present the first of many educational videos for Western Sports athletes everywhere.

Posted by Ty Pozzobon Foundation on Thursday, July 12, 2018